Dr. Tyson Embarrasses Conservative Writer So Much That He Quits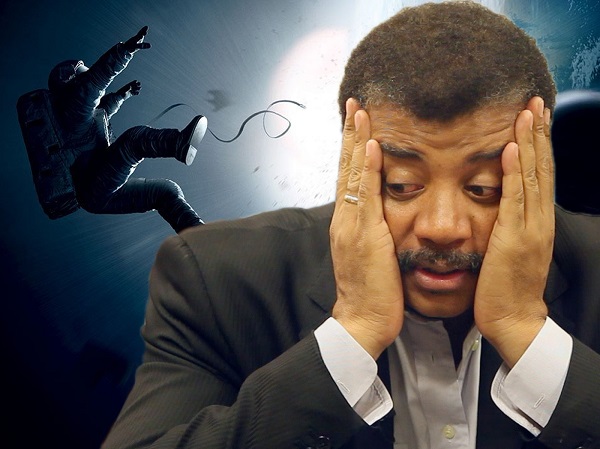 Neil deGrasse Tyson is starting to become my favorite force in the universe for cutting through nonsense in journalism these days. Neal Larson, of Idaho Falls was a newspaper columnist who published a negative piece about the Doctor of astrophysics titled "Neil deGrasse Tyson is a horse's astrophysicist" and was quickly put in his place by a point by point rebuttal from Dr. Tyson himself, posted in the comments section of the same article.
The rebuttal is apparently legit, and it affected Larson so much that he quit his writing job.
This story is meaningful to me because it is one of an increasing number of rebuttals that well known scientists are making about...
More